Pack Leaders of CT - Website Redesign
I was the project manager and one of the UX/UI designers and front end developers for this website redesign. I lead my team through user research, iterative website design, and a custom site developed in Wordpress.
Live Website
Field Research
Old Website Analysis
Interviews With the Client
Old website (penalized by search engines for non-modern practices)
Unprofessional impression
Not media responsive
Confusing information architecture
Inconsistent branding
Lack of "campaigns" or efforts to promote donations, volunteering, events
Lack of system capable of managing campaigns, events, and volunteers
Understanding The Users...
High Level User Goals:
1) People want to impact the lives of dogs and cats who need help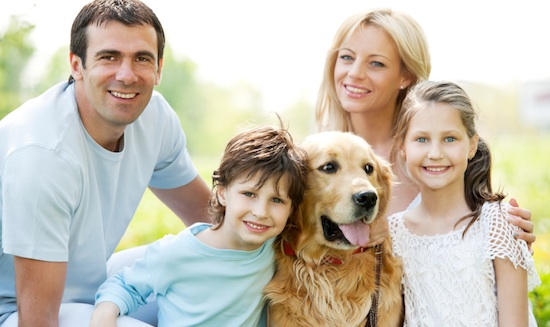 2) Adoptors want a pet that reaches their personal/family needs
Proto Personas
Primary Audience: Donors/Volunteers (Karen)
Has already adopted a dog from PLR years ago; is very happy with her dog
Is so happy with the organization that she is willing to donate money
Has time to kill while kids at school, so wants to figure out how and where she can volunteer
Needs for the Site
Able to get information about organization to make decision to donate
Able to donate in a few simple clicks (obvi -Able to donate in a few simple clicks (obvious call-to-action) - paypal
Full transparency of where money going
Can Write a Testimonial
Share on her social media that she donated
Clearly see when and where to volunteer
Able to book volunteer with a simple form
Secondary Audience: Pet Adopters (Steve)
Is in late 20s and has stable job
Has never owned a pet before
Knows that he wants an active big dog
Needs for the Site
Information for why he should choose pack leaders over other local dog rescues
Simple explanation of application process
Navigate and filter available dogs
Information on how to meet dog- event dates, event location, contact info
Share on social media new dog; write testimonial
Advice for new pet owners-training, health, etc.
Secondary Audience: Pack Leaders Staff (Erin)
Mediocre tech-savviness
Is busy taking care of tasks in shelter- need quick and simple way to maintain site
Wants to update events, volunteer opportuni -Wants to update events, volunteer opportunities, and dog listings with a few simple clicks
Needs for the Site
CMS platform: Wordpress
If change specific content on one page, changes on all pages
If upload photos on social media, on site somewhere
I complete a task analysis in a mind map format to understand and analyze the high level and most important activities of users to influence the information architecture.
Full Mind Map
Site Map
Design Thinking Ideation Sessions
Wireframes (Iterated A Couple Times)